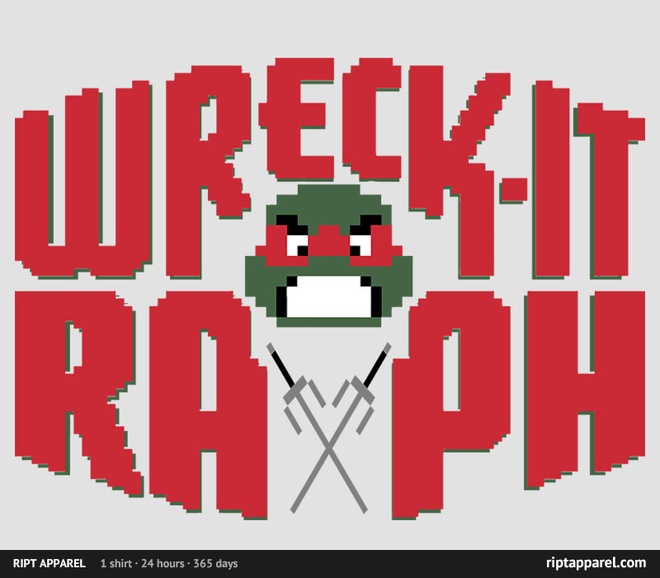 Share this design
Weekend Sneak Peeks,
Special offers,
Community News,
and more!
Artist Bio
Dave Losso is a genius that lives in Chicago with his girlfriend and a full head of beautiful hair.
He is the creator/writer/artist of irreverent children's comic series The Great Sandwich Detective, the creator/writer of the decidedly not children's series Kill The Wonderhawks (Paper + Plastick Records) and the writer of the upcoming Story/Song: Flatfoot 56 (also for Paper + Plastick Records).
He has done artwork for musical acts such as The Number 12 Looks Like You and Cochise Soulstar, publications such as Time Out Chicago and companies such as Image Comics, Cryptozoic and Ript Apparel. His work has also appeared in various national art galleries and is archived in the Brooklyn Art Library.
Red Eye Chicago named him one of the Hottest Geeks Of 2012.
One time he got Lou Diamond Phillips to call his mom for her birthday.
He also enjoys food, fireworks and Huey Lewis & The News. Ok, bye.