zerobriant artist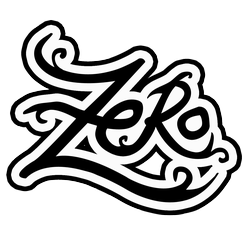 Joined September, 2009
from: Queen City of the South-Cebu, The Philippines
Website:
A little about me:
About
zerobriant is an illustrator, designer, photographer and a nurse. aside from being a whovian, a browncoat, a ninja, a wizard and other stuffs :D
Mission
To make the clients/fans happy while providing them quality designs and great illustrations they can post and wear anytime, anywhere.
Biography
a small time artist from the island of Cebu, down in the East Asia-Pacific. Armed with a good pencil and an overwhelming inspiration, from the great shows of our time and back-up supports from some awesome friends.
Description
I design graphic tees and posters. I join different international contest.
Most of the designs are parodies, tributes and a classic take of today's pop-culture. Dr. Who, Firefly, Star Wars, True Blood, Sons of Anarchy, Games of Thrones, and others TV series plus games.
Facebook: https://www.facebook.com/zerobriant
Twitter: @zerobriant
Tumblr: http://zerobriantdesigns.tumblr.com/
Redbubble: https://www.redbubble.com/people/zerobriant