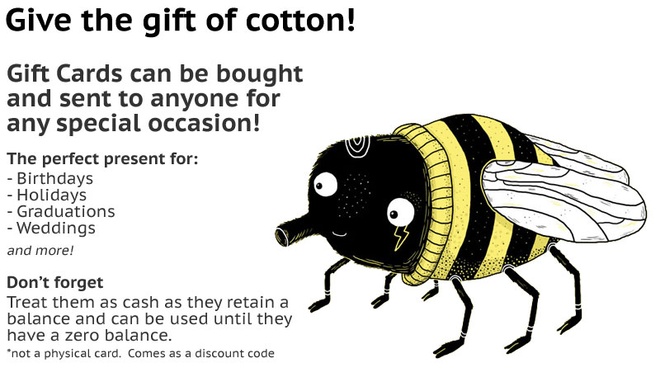 Share this design
Weekend Sneak Peeks,
Special offers,
Community News,
and more!
Artist Bio
RIPT Apparel is an online-only 24-hour tee shirt retailer that specializes in unique one-of-a-kind tee shirt designs submitted by artists all over the world.
Artists receive $1 of each item sold during their 24-hour sale day and the artists retain the rights to their design after the sale.
RIPT Apparel has expanded its product line to include, kids clothes, zip-up hoodie sweatshirts, baby onesies, prints, coasters, iphone cases and more.
If you don't want to miss any designs that you just have to own, check the site everyday so you can be the envy of all your friends!.