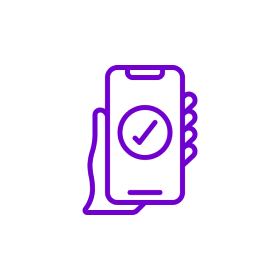 Select the number of shirts you would like to receive per month and join 1000's of Geeks & Pop-Culture Freaks.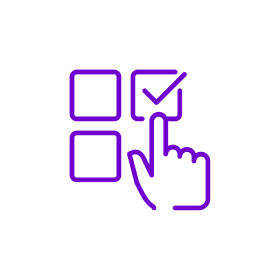 Our team selects your new shirts by hand, packs them up and sends them right to your door.
Our tee's are printed every month on the 20th, so you can expect your package to arrive swiftly after then.

How Many Shirts Would You Like?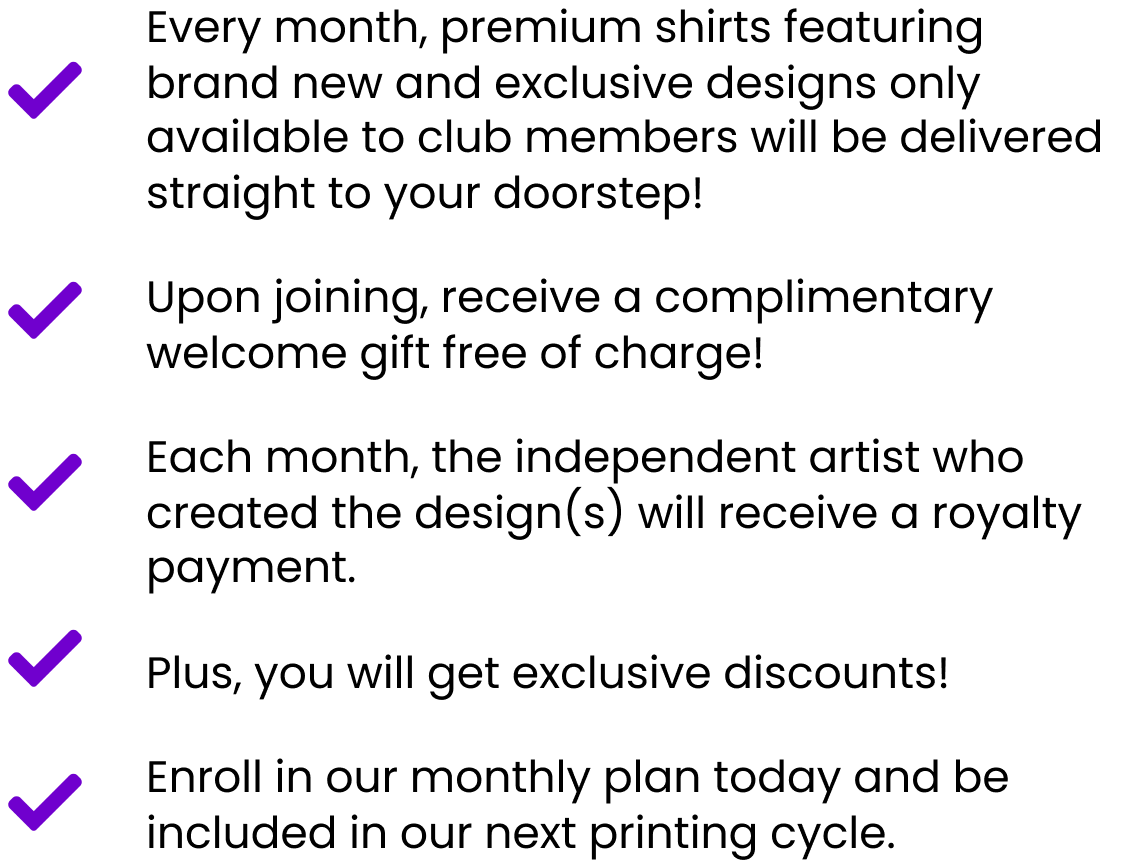 Join Our Shirt Club Today and Show Off
Your Inner Geek with Unique Designs